Quality Construction Materials From Hunter Logistics LLC
Our team understands that contractors have diverse material needs. That is why we are dedicated to maintaining a comprehensive listing of our supplies. Our company has reliable material sources all over Texas and New Mexico to help us give you the best pricing for your trucking and material needs.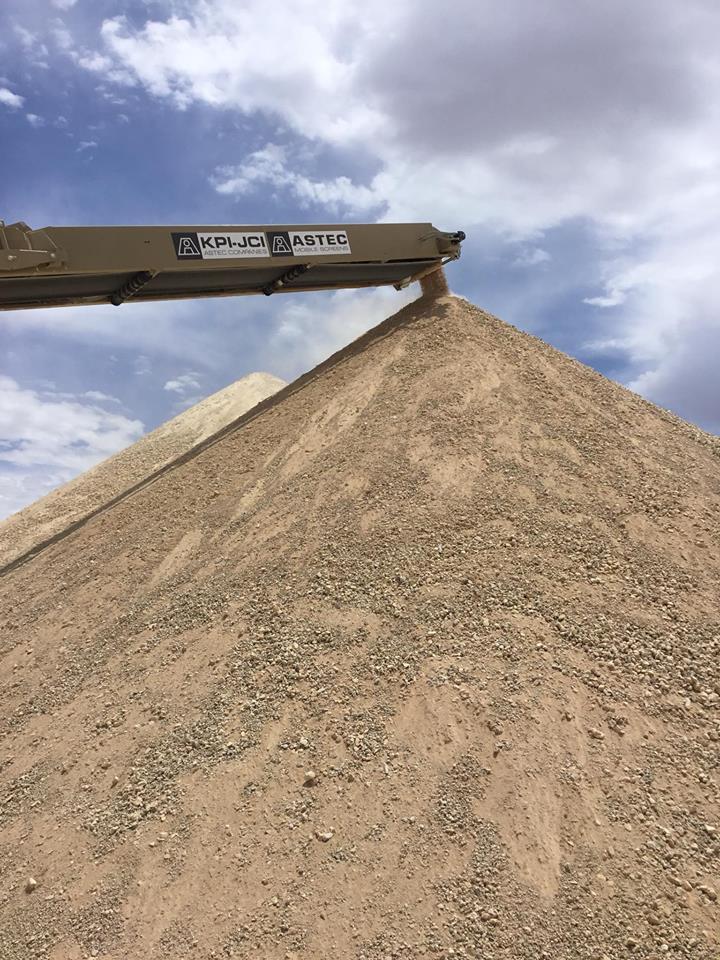 Turn to our professional team for help with your construction projects. We guarantee that your orders will be brought to your site in a timely manner. For more details about purchasing any of our products, feel free to reach out to us today. We're looking forward to hearing from you!